FireWise Consultants are here to help resolve your issues in a moments notice. We understand that you may not need extensive services or contracts. We take pride in our industry expertise and problem solving abilities, helping us resolve your issue in a matter of minutes.
Have a problem that is slowing your project down?
Wondering if there is a Listed Firestop System available to match your field condition?
Want to find ways to eliminate an Engineering Judgments?
Have a code question?
Studying for a Firestop Exam and looking for help understanding certain topics?
Want to better understand something related to Passive Fire Protection?
Looking to properly reply to an RFI?
Your intake form has been submitted. Check your email for a copy of your responses. If you're accepted, you'll receive an email with a link to checkout.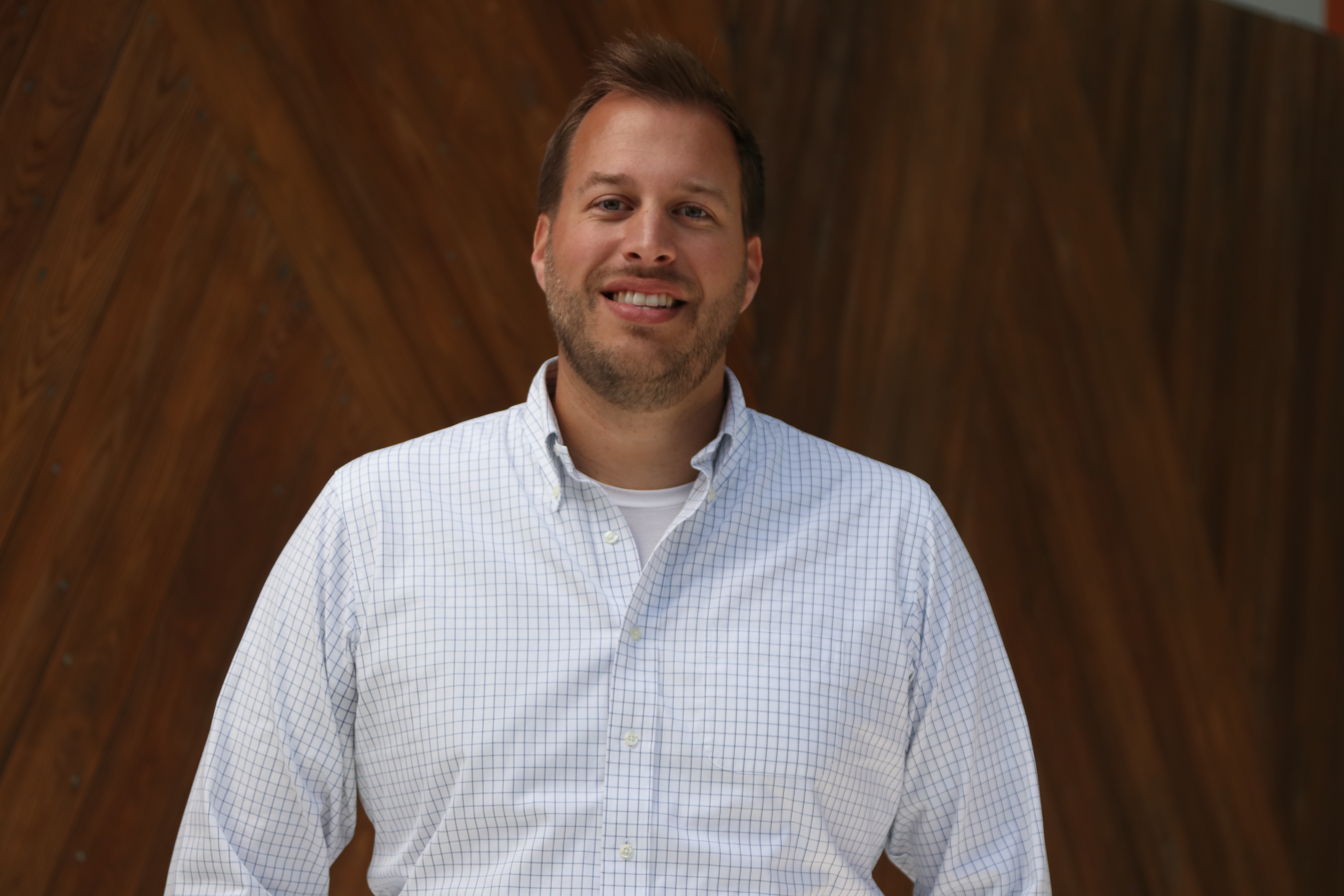 As one of the nations leading experts in Firestopping and Passive Fire Protection, I've lead the design, problem solving and code compliance on some of the largest projects in the country throughout my 14 year career in the industry. My relationships, code/testing knowledge and industry experience helps projects eliminate Engineering Judgments, reduce RFI's/change orders and streamline the overall passive fire protection design through approval. I am confident my knowledge, clear presentation and proven problem solving processes will immensely improve and hopefully resolve items that are troubling your team or project as they relate to Passive Fire Protection. I look forward to talking further via Zoom!
Frequently Asked Questions
How do I schedule my appointment?
After purchasing your coaching session, you'll receive further instructions on how to book a time for your appointment. Once a time slot is selected you will get a Zoom Calander invite and we will meet you face to face at that time via Zoom!
Can I purchase coaching more than once?
Absolutely! If you find yourself in need of coaching more than once, simply purchase a coaching session again.
What if i need additional services like plan reviews, EJ design, quality control audits?
Not a problem. Just contact us directly at [email protected], visit our website at www.firewiseconsultants.com or express interest while speaking to your expert during the session and we will send you all the information you need for how we can help your project.
Do you guarantee you will resolve my issue in the time slot?
Unfortunately there are no guarantees with anything related to something as serious as fire protection. We require you to fill out a quick form prior to accepting you as a client to verify we feel comfortable in resolving your issue. We do our best to quickly resolve your issue and will be transparent if we feel additional services or time will be needed. Our goal is to resolve your issue or better educate you on the topic requested. We will either point you in the right direction for you to resolve you issue completely or provide you a basic quote on what it will take for us to finalize things for you if needed.