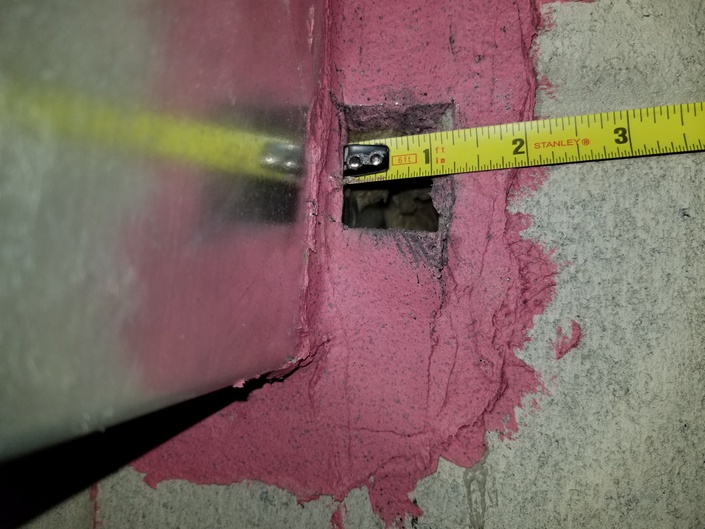 Understanding the Firestop Inspection Process
A detailed overview of the step-by-step processes that may go into Firestop Inspections, clearing up any confusion found within the ASTM E2174/E2393 standards
Watch Promo
Looking to better understand how to do the Firestop Inspection?
Trying to prepare your project for these new requirements?
This course will help you set a solid foundation to help you lead a successful project as we point out the recommended steps, challenges and ways to streamline this scope of inspection on your project.
Your Instructor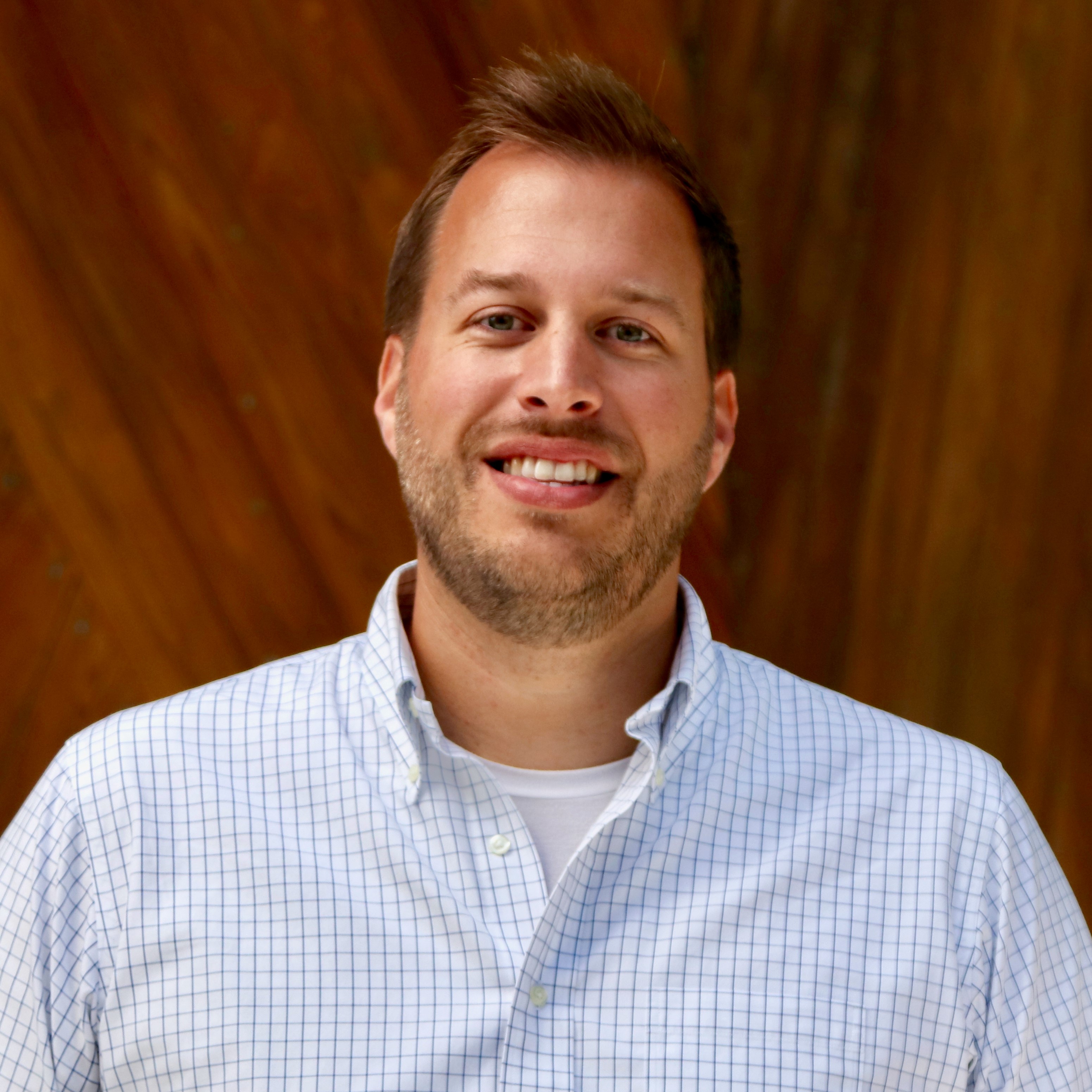 Brent is the leading educator in the Firestopping Industry for Firestop Inspections. He has been training individuals in the industry since 2006 and utilizes real world experience, photos and videos to help better educate you on the topics.
Course Curriculum
The Process of Inspecting Firestop Penetrations
Available in days
days after you enroll
The Process of Inspecting Fire Resistant Joints
Available in days
days after you enroll
The Destructive Testing Process
Available in days
days after you enroll
Frequently Asked Questions
How long will it take to complete this course?
This course is completely self-paced, you decide when to start and finish. There's about 7 hours of content over understanding the full firestop inspection process.
How many times can I have access to a course?
How does lifetime access sound? After enrolling, you have unlimited access to that course for as long as you like - across any and all devices you own. You are able to view the curriculum as many times as you would like.
Can I skip ahead of sections within the Curriculum?
No, the class is set for you to watch and review each section in the order provided. Once you view each section you are able to go back and forth as needed at your own pace.
Do I have to pass the quizzes to proceed?
No. But we highly recommend you go back and study the quiz questions you got incorrect.
How do I easily navigate from detail to detail while taking a quiz?
There is a search icon in the upper left corner of the documents page so that you can search detail names and it will direct you to the correct document, this is similar to 'CTRL F' and makes finding the answers faster.
I'm taking a quiz, where am I supposed to find the answers?
All of the detail documents are located under each quiz, use the search icon for easy navigation through the drawings.
I finished a lesson, but when I click the next lesson it's not letting me move on.
Click Complete and Continue in the upper right corner to navigate to the next lesson.
Will I have access to the whole course and all its resources after completion?
Yes, you can log in at any time to access the material after each section has been completed.
Can I download any of the videos?
No, the videos are not downloadable or printable. You are able to watch them as much as you would like and the slides used in the videos are provided to you via PDF to help your studies.
What browser works best works best with Firestoptraining.com?
This teaching platform doesn't work as well with Internet Explorer, we recommend using a different browser while navigating the curriculum. ​Google Chrome, Mozilla Firefox and Microsoft Edge are great options for browsing this site.